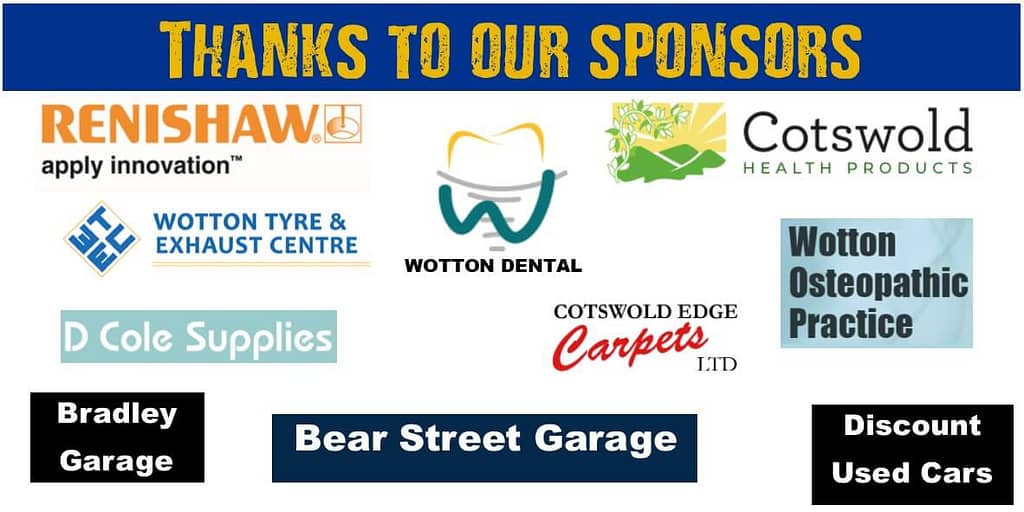 Thanks to all our sponsors that made this event possible.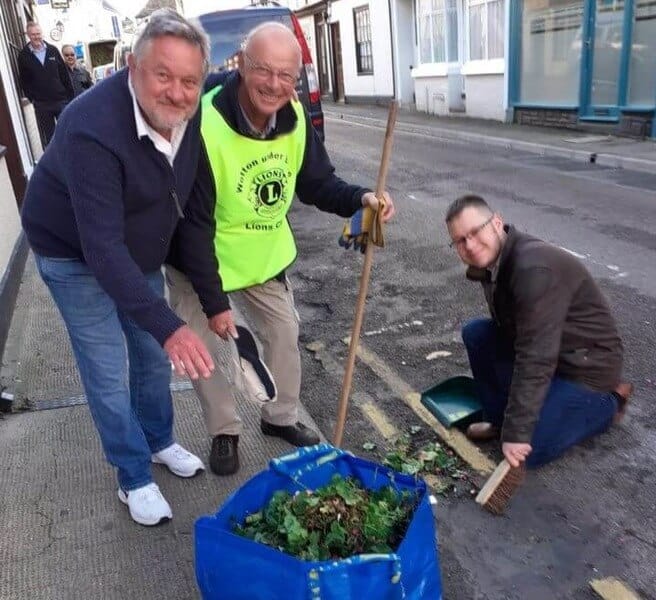 They had to come down. Assisting Wotton in Bloom to remove the hanging baskets. Photo Jill Tebb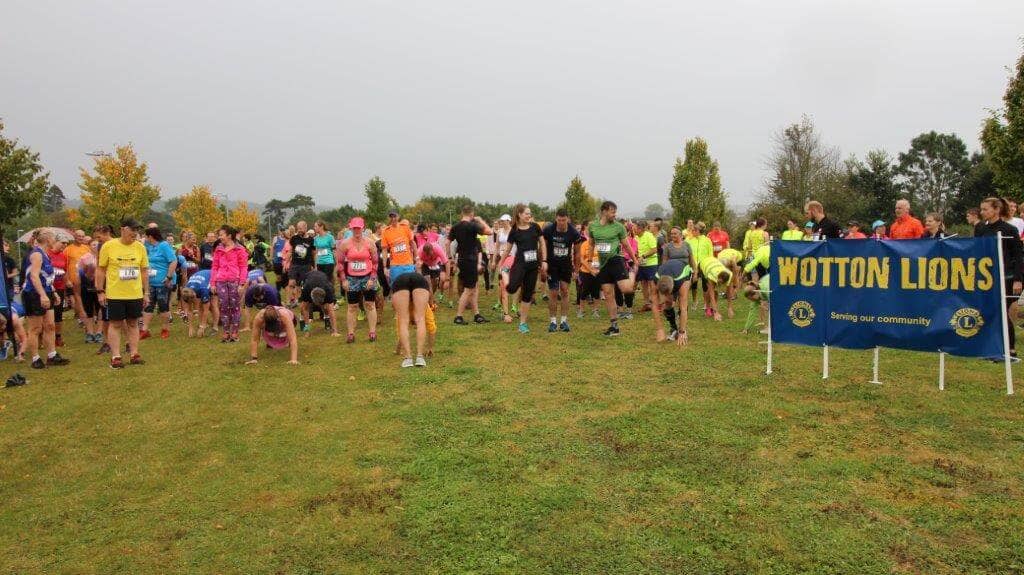 The inaugural Wotton 10k attracted 340 entries for this event. starting and finishing at the Renishaw site the route included minor public roads, tracks and a little bit of mud. The event raised over £3000 for our community.